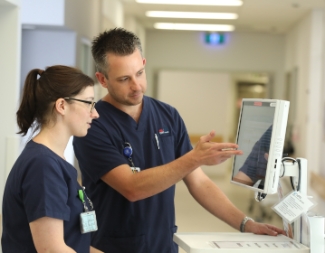 NSW Health - Applicant Guide
NSW Health offers a world class public health system providing a comprehensive range of health and health-related services across NSW.
More than 100,000 people work in or directly with NSW Health, across 15 Local Health Districts, NSW Ambulance, NSW Health Pathology, Sydney Children's Hospital Network, Justice and Forensic Mental Health, Agency for Clinical Innovation, Bureau of Health Information, Cancer Institute NSW, Clinical Excellence Commission, Health Education and Training Institute, NSW Kids and Families and other NSW Health Organisations. 
Read more about the application process for these entities.
Browse Jobs
Browse jobs by type or location.
Ministry of Health
The NSW Ministry of Health supports the NSW Health Cluster and Portfolio Ministers to perform their executive and statutory functions.​ These functions include improving the health and wellbeing of the people of NSW, while considering the needs of the state and the finances and resources available.​

Our staff work on a range of strategic projects and programs in collaboration with local health districts, specialty networks and other health organisations to deliver on the health priorities of the NSW Government.
Read more about the application process for the Ministry of Health.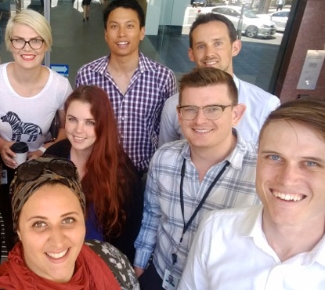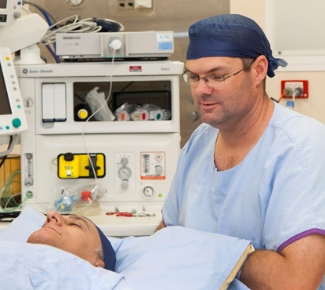 Junior Medical Officer
NSW Health currently employs approximately 5,500 Junior Medical Officers (JMOs) to provide direct clinical care of patients in public hospital and health facilities within NSW. The recruitment of JMOs has a number of unique characteristics that differentiate it from other public sector recruitment activities.
NSW Health coordinates an annual JMO Recruitment Campaign where the majority of vocational and non-vocational positions are advertised for commencement in the following clinical year. However, some positions become available throughout the year on an ad-hoc basis. All positions are advertised on the JMO eRecruit system.
Read more about how to apply for JMO positions in NSW.​