Casual Registered Midwife Cooma District Hospital
💼

Southern NSW Local Health District
📅







REQ14994

Requisition #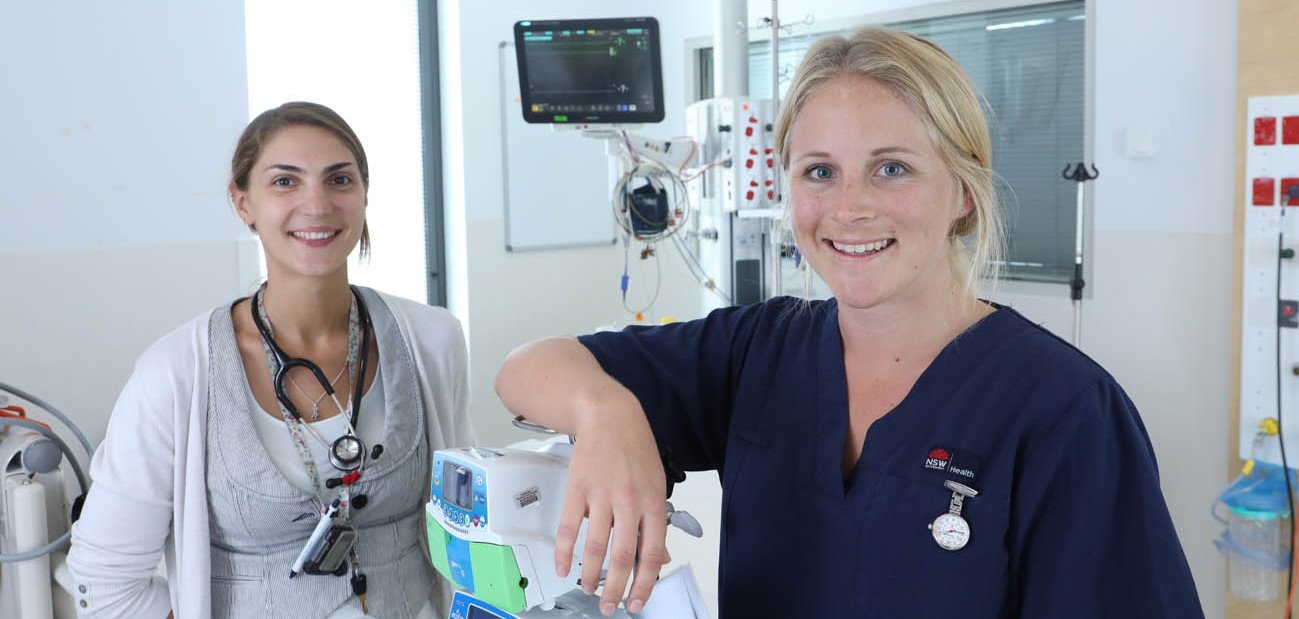 Employment Type: Casual
Position Classification: Registered Midwife
Remuneration: $30.81ph-$43.26ph
Hours Per Week: 0
Requisition ID: REQ14994


Where you'll be working
At Southern NSW Local Health District we are working to help our communities lead healthy lives. Our mission is that all people across our diverse societies are able to have timely access to the right healthcare in the right setting to maximise their health, wellbeing and independence.
On the Monaro Plains in the high country, Cooma is the largest town in the Snowy Mountains. With bushwalking, mountain biking, horse-riding, fishing and white-water rafting, the beautiful Cooma region in NSW Snowy Mountains is perfect for outdoor adventures. The wilderness experiences are unforgettable, with Australia's highest peak in Kosciuszko National Park. Cooma is also only 1 hour and 15 minutes to Thredbo and its ski fields. To the east are more magnificent national parks and the sparkling Sapphire Coast.
As well as Cooma, other charming towns to visit include Adaminaby to the northwest, Bredbo and Michelago to the north, Numeralla to the northeast, and Bombala to the south and Nimmitabel to the southeast. Cooma is a little over an hour's drive to Canberra and 1 hour 20minutes to Merimbula the gateway of the beautiful Sapphire Coast.
There is an abundance of lifestyle benefits available to you in country NSW and you will be amazed at what you will have access to - and it all comes without the queues and crowds of a big city. For more information
visit our website
.


What you'll be doing
The Registered Mifwife using best practice evidence provides women-centered maternity care in collaboration with individual/s and the multidisciplinary health care team. Provides supervision and support for less experienced clinicians to achieve people focused quality care.
Selection Criteria:
Current Registration with the Australian Health Practitioners Regulation Agency (AHPRA) as a Registered Midwife.
Demonstrated competencies in and knowledge of the complexities and challenges involved in caring for women and babies in context of a multidisciplinary team
Demonstrated effective clinical communication through the use of information technology, written and verbal means and sound interpersonal skills with the capacity to interact with others in a personable and professional manner.
Demonstrated application of evidence based practice and critical thinking to advocate for and implement individualised woman-centred care with a commitment to quality improvement.
Demonstrated ability to supervise, delegate, and negotiate with others to deliver quality midwifery care with a willingness to show leadership and embrace change in the coordination and delivery of care
Recent clinical experience relevant to the position including evidence of participation in own professional development and commitment to maintaining competence and enhancement of skills,
Demonstrated ability to effectively prioritise and organise workload and deliver care with integrity and accountability.
Please note that to apply for this position you must be an Australian Citizen or Permanent Resident of Australia, or be able to independently and legally live and work in Australia by way of your own Temporary Visa. We do not offer sponsorship in this position for applicants requiring a temporary visa. For more information, please see
www.immi.gov.au
Need more information?
1) Click here for the
Position Description
2) Find out more about
applying
for this position
For role related queries or questions contact Kirsti Dixon on
Kirsti.Dixon@health.nsw.gov.au
or phone (02) 6455 3222